Climate change has a global dimension, and therefore countering its effects should also take the shape of an effort at the planet-wide level. Does this mean, however, that right to the city activists should remain passive regarding climate issues? Urban activists cannot imagine not taking a fight on such an important matter that would significantly affect the future of us all.
In December 2019, young Warsaw right to the city activists gathered to reflect on the topics of climate change that can be taken at urban level and adequate strategies to fight against the climate change consequences: smog, global warming, drought ...
Listen to the podcast explaining the issues discussed during the meeting, which at the same time itself is a tool for making audible struggles to stop the negative effects of climate change at the city level. Podcasts were one of the instruments that young activists developed during the meeting in order to reach their audiences more effectively. Check the podcast in the following link:
https://res.cloudinary.com/dlpm7uezx/video/upload/v1587053598/podcast_mediactivism-warsaw_g9x6ch.mp3
Other tools included film and photography. How to implement a social campaign using a widely available photo camera? Activists answered this question by designing a campaign against covering Warsaw's public space in concrete at the expense of green spaces and areas.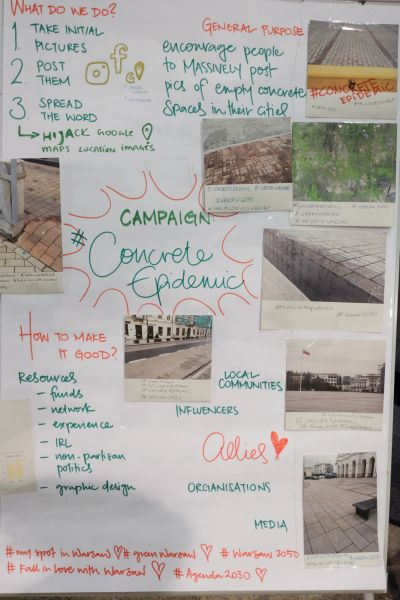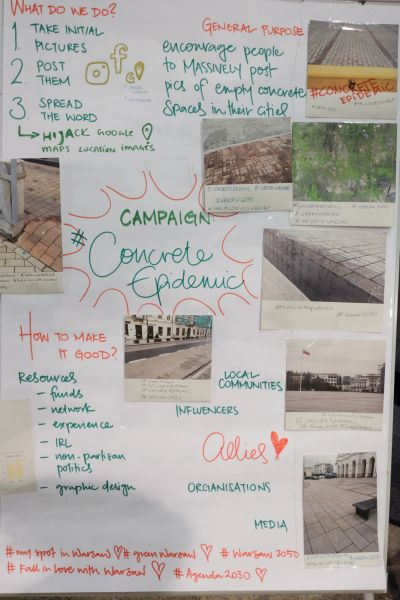 Finally – graphic design is a powerful tool to reach people who can support urban activists in their fight for a better climate. Graphic design's suggestibility, and sometimes even brutality reflecting the reality of the threat we face in connection with climate change can be an extremely effective language to stimulate city residents to join in efforts to improve the climate.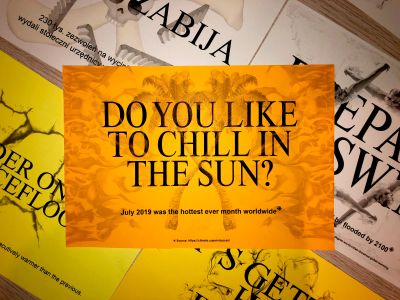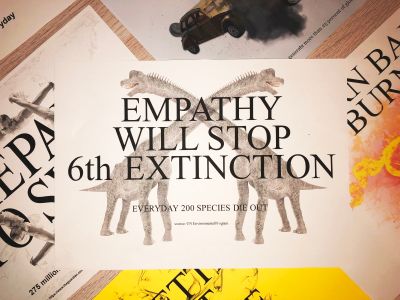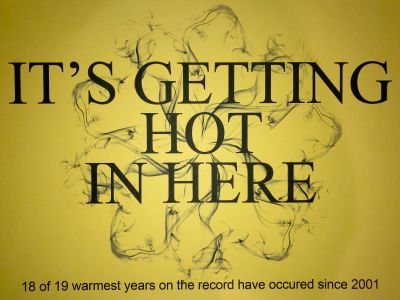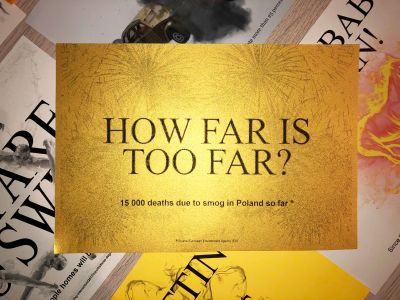 Take a look at the results of the graphic design workshop and in case you find them inspiring, read workshop's summary and the guide aimed at supporting young activists in using graphic tools in urban social campaigns to counter global warming developed during the Warsaw meeting.